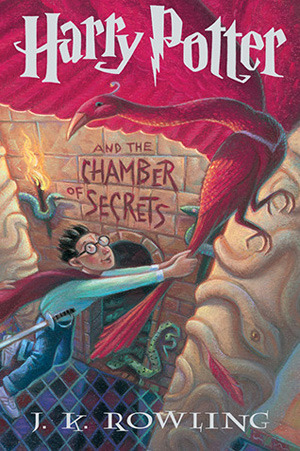 Last week, I completed Harry Potter and the Chamber of Secrets in my reread of the series.  To be honest, this book was my least favorite in the series the first time through.  That is not to say I hated it; I just felt less of a connection with this one than others.  However, I had a feeling I might view it differently as the events in CoS prove to be very important later in the series.  I do appreciate this one more now than I did the first time through.  
That's one of the beautiful things about this series.  A testament to the ability of Rowling as a writer is how closely related each of these books are, even if it may take three or four more books to show how.  To create such an amazing world and continuing journey in this way is a feat to be admired and definitely one of the greatest strengths of this series.  
I am almost done with Harry Potter and the Prisoner of Azkaban.  I already have a lot of thoughts strewing in my mind on that one.  Expect the next post in the next few days!
What are your thoughts on this book in the series?