It's been a while again.  Things get so crazy!  There has been a lot of reading thanks to Spring Break a couple of weeks ago.  Here's what's been going on in my reading life.
What I've Read Lately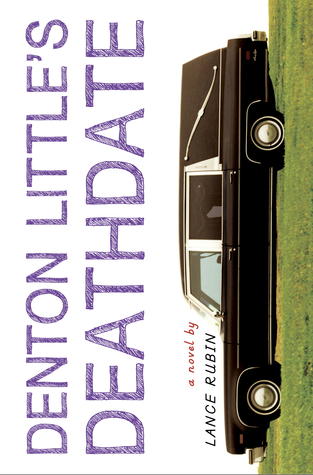 I really ended up loving Denton Little's Deathdate. The concept was pretty fascinating.  And I loved the minor characters!  A number of scenes had me laughing out loud.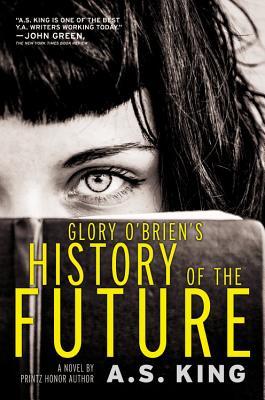 AS King continues to impress me!  I wonder if there's anything she will write that I will dislike.  Glory O'Brien's History of the Future had me thinking a lot.  Her books are just amazing!
I have had Mockingbird on my shelf for years. I finally picked it up.  It was a one day read.  It was heartbreaking but also so beautiful.
Staying Fat for Sarah Byrnes is one of those 'classic' YA titles that I have been meaning to read for years.  I am glad I did.I really enjoyed it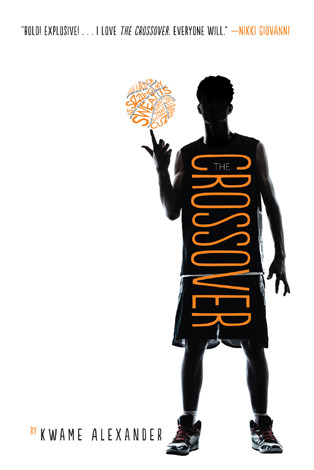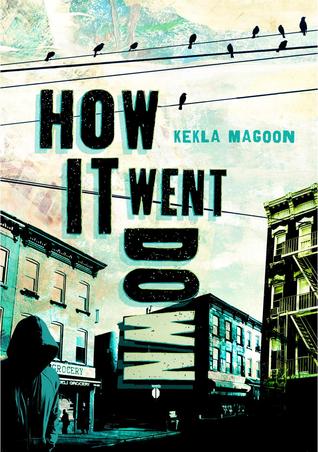 I also checked out 2 ebooks from the library recently. The Crossover needs to be on every single middle and high school teacher's shelf!  I could not stop reading it.  Amazing.  And How It Went Down is so important with everything happening in our country now.  It is another one that really makes the reader think.  These will need to be added to my shelf soon!
What I'm Reading This Week
I have started The Spectacular Now a couple times and couldn't stay in it.  This time, it is sticking.  I'm really liking the writing.  It just seems so real.
I really want to get The Hunted read before it comes out in May.  I loved The Living and want to see where the story is going.  So thankful to my friend Beth for the ARC.
What are you reading this week?