Top Ten Tuesday is a weekly meme hosted by The Broke and the Bookish.  Each week they post a new list for bloggers to answer.  This week's topics is ALL TIME FAVORITE BOOKS from the last three years!  Here are my favorites from 2012, 2013, & 2014.
Disclaimer: Okay this list was hard.  And I learned that 2013 was an AMAZING reading year for me.  It was really hard to not pick almost all of them from that year.
1. Summer Sisters by Judy Blume (2014)
This is a cheat.  This is my favorite book that I have reread more times than I count.  But I reread it last year, so it gets on the list.
2. AS King Books (2012 & 2013)
This is another cheat.  I have read all four of these in the last three years and I cannot choose just one for this list.  So AS King just gets added on her own.
3. Beauty Queens by Libba Bray (2012)
This satire is one that I will never forget.  It is hilarious but it also makes you think about the world we live in.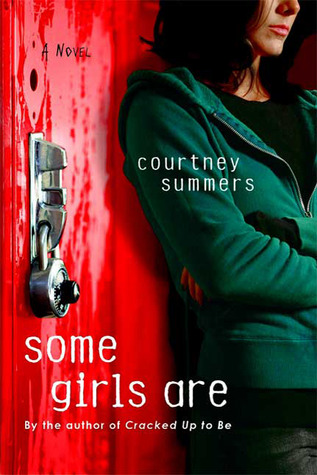 4. Some Girls Are by Courtney Summers (2012)
This is my favorite Courtney Summers book.  I have had so many copies of this one because I cannot keep it on my shelf and it grows legs and walks away.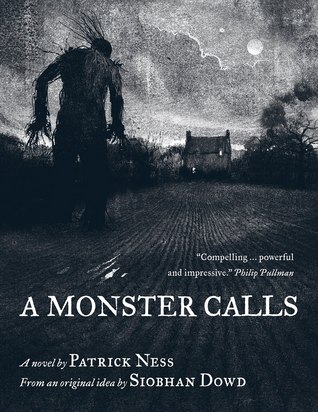 5. A Monster Calls by Patrick Ness (2012)
This book.  This book.  That's all I can keep saying.  It made me cry like I have never cried over a book (and I've cried over a lot of books).  Beautiful.  Haunting.
6. Looking for Alaska by John Green (2012)
Hands down my favorite John Green book.  I think everyone should read this one.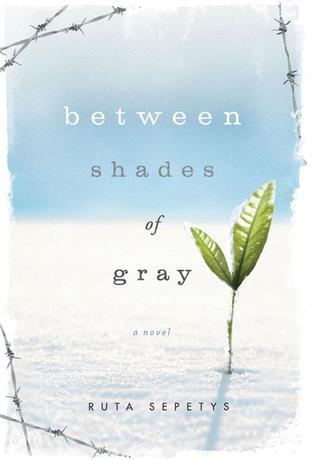 7. Between Shades of Gray by Ruta Sepetys (2013)
This book is why historical fiction is so important: it tells a story not usually told.  It is powerful.
8. Sold by Patrica McCormick (2013)
I love Patricia McCormick for telling the difficult stories that need to be told.  Her verse was unforgettable.  This one has also made some rounds in my classroom.
9. One for the Murphys by Lynda Mullaly Hunt (2013)
I loved Carley and her story.  I still think of her often.  This is one I love sharing with others.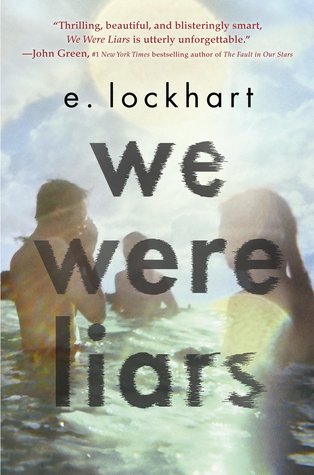 10. We Were Liars by E. Lockhart (2014)
My favorite book of last year.  This one amazed me with both the writing and the story.  I have loved giving it to other readers and discussing it with them.
What have been your favorites over these last three years?